COMMERCIAL PILOT LICENCE(CPL)
A Commercial Pilot License (CPL) is a qualification that permits the holder to act as a pilot of an aircraft and be paid for his/her work.
A commercial pilot's license training is a serious undertaking both financially and mentally. Possession of a Commercial Pilot's License allows the holder to carry hundreds of paying passengers and valuable cargo thousands of miles around the world, all of whom are entitled to and expect that the flight crew have attained the utmost training standards. Training to acquire a Commercial Pilot's License is a huge commitment which will take over a year and costs a lot to achieve. However those willing to make this commitment embark on an exciting, adventurous and financially rewarding career.
Once you have completed and passed your CPL you will be able to gain financially from your flying. However, you will not be able to operate in an environment that involves flight in instrument meteorological conditions (in cloud) – such as airline flying.
You will be able to fly in roles such as aerial survey, crop spraying, parachuting and flight instruction (subject to holding a valid Flight Instructor (FI) rating). Should you wish to fly airlines, business jets, etc you would need to complete an Instrument Rating (IR) after completing your CPL.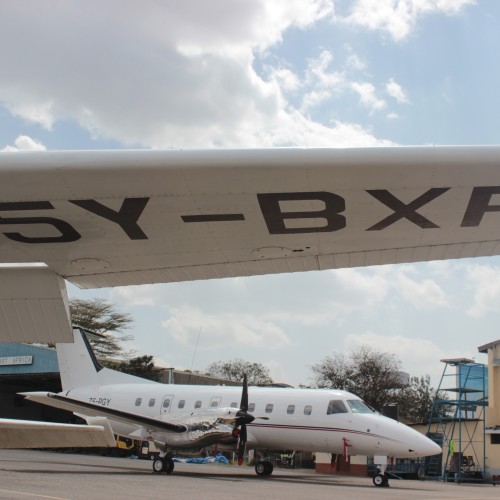 The minimum age for one to be issued with a Commercial Pilot License is 18.
One must demonstrate the ability to read, speak, write and understand the English language.
Be in possession of a valid Class 1 Medical certificate
Be in possession of a valid Private Pilot's License
Achieve minimum flight time as stipulated in the Civil aviation regulations.
Pass all stipulated theory examinations